The Yoeleo All-New R12 is an exceptional road bike that offers a wide range of unique features and benefits. Whether you are a competitive racer or an avid cyclist seeking a high-performance bike, the R12 is designed to meet your needs.

One of the most significant selling points of the R12 is its aerodynamic design. With a sleek, streamlined frame, the bike reduces drag, allowing you to ride faster and more efficiently on the road. Additionally, the enhanced carbon fiber lay-up offers increased stiffness without compromising the lightweight feel of the R12, providing optimal stiffness-to-weight ratio.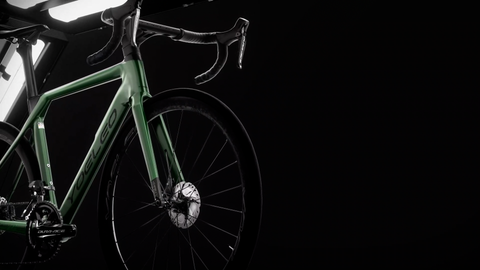 The ProRoute cable system is another standout feature of the R12. With an internal cable routing system, the bike has a clean and streamlined appearance. It accommodates both mechanical and electronic groupsets, providing versatility for various rider preferences.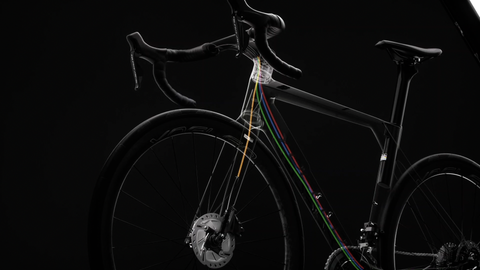 The Slider saddle-clamp is another innovative feature that allows riders to adjust their saddle position for ultimate comfort and a personalized fit. The anti-slip seat post technology provides extra friction to prevent slipping under load, ensuring a secure and stable ride.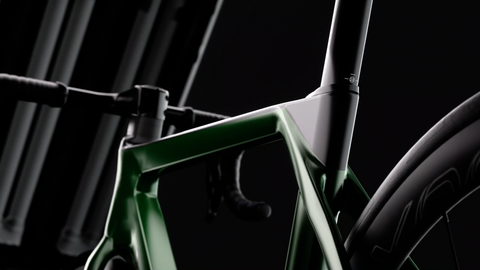 The R12 also features improved thru axle nuts, allowing for faster and easier wheel assembly, making maintenance more efficient. The secure seatpost clamping mechanism ensures the seatpost stays securely in place during rides, providing added safety and stability.

The bike's elegant frame design adds a visually appealing aesthetic to the bike, making it stand out from the crowd. With versatile geometry catering to both aggressive racers and endurance cyclists, the R12 is suitable for a wide range of riding styles and events.

Constructed with premium T800 carbon fiber, the R12 is both durable and lightweight, providing a smooth and comfortable ride experience. The advanced paint job and streamlined integration of components like the fork, seat post, and stem enhance the bike's visual appeal.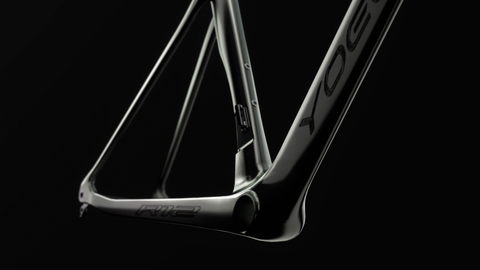 The R12 has been tested and proven in races and competitive events, ensuring it meets the demands of serious cyclists. Yoeleo offers various customization options for the R12, allowing riders to build their dream bike with preferred colour or our limited edition painting. Yoeleo also provides a generous warranty on the R12 frame and a crash replacement program, giving riders peace of mind and assurance in their investment.

In conclusion, the Yoeleo All-New R12 offers a comprehensive package of unique features and benefits that make it an excellent choice for serious cyclists. From its aerodynamic design and enhanced carbon fiber lay-up to its innovative cable routing system and versatile geometry, the R12 is designed to deliver optimal performance and comfort. With Yoeleo's commitment to precision engineering and manufacturing standards, the R12 is a high-quality road bike that provides a smooth and satisfying ride experience.